The Geogames team of the University of Bamberg is present at the ESRI Europe, Middle East and Africa Education GIS Conference. The conference takes place on October 22nd and 23rd at the ICM Munich. An Unconference Session about Geogames organized by the team on Tuesday, Oktober 22nd.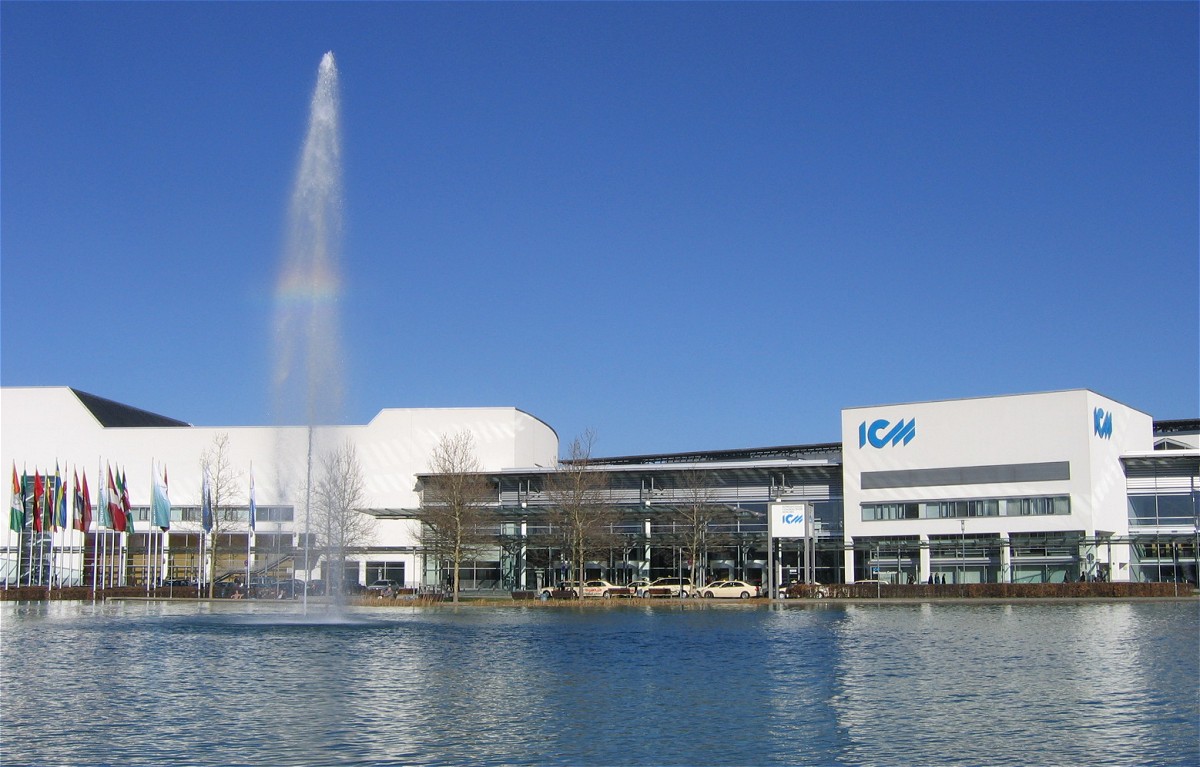 At the Unconference Session on October 22nd, 1:30-4:30pm, the Geogames team presents lessons learned from designing location-based games since 2004. The Neocartographer game, a prototype which was developed within an ongoing cooperation with ESRI, is used as a running example to illustrate design challenges and possible solutions. Part of the session takes the attendants outside to compete in a real playing event! Further details about the Geogames session will be announced on-site.
Olga Yanenko, member of the Geogames team, is present at the ESRI EMEAUC from Monday 21st until Friday 25th. If you need more information or are interested in participating in the Geogames event or just want to chat about gamification and GIS, please write an email to and we will get back to you.